Hanging Around is the premier Height Access Hire company in Wellington. We hire our cherry picker bucket trucks (with operators) to Commercial and Residential customers in the Greater Wellington Region.
Our fleet includes six cherry pickers that each come with experienced operators to give you immediate access to heights - they range in working heights from 13m to 28m and we have a 14m horizontal outreach.
We drive our trucks straight to any job in the greater Wellington Region saving you time and cost and our cherry pickers can be hired to all businesses, industries or individuals.
We're locally owned and we know Wellington's unique streets.
When you use us for your cherry picker hire, an experienced operator or sign installer will provide quality service and workmanship, and safety is paramount.
Over the years we have provided services for all aspects of outdoor signage from construction and installation to removal.
However we specialise in more than just signage - a huge range of industries use us for their cherry picker hire solution.
We have an extensive client base which includes major billboard company QMS Media, Window Cleaning Contractors, Wellington International Airport, advertising agencies, sign and print businesses, property owners and managers, real estate agents, engineers, regional and local councils, telecommunications companies and other businesses.
From painting a building to maintenance of flagpoles, we have you covered!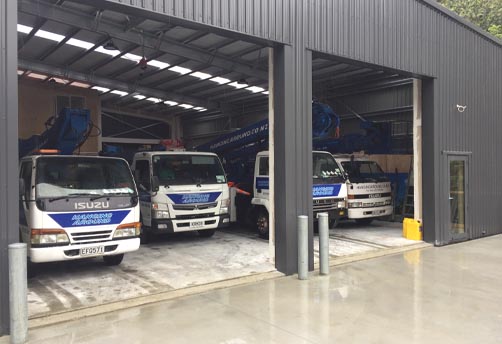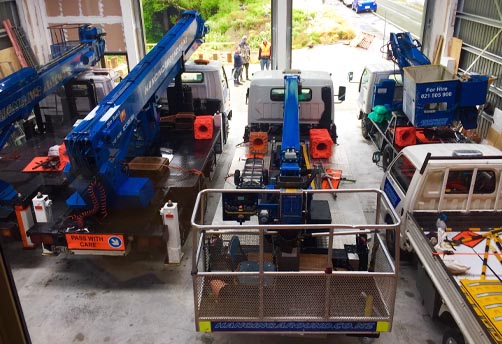 SOCIAL RESPONSIBILITY
We encourage the recycling of used billboards and love to donate old skins – recycling for a better environment is great for us all!
We currently throw our support behind the charities Defender Bags and Spinning Top by donating skins, as well as supporting local schools, businesses and individuals.
If you would like used billboard skins when they become available then drop a line to This email address is being protected from spambots. You need JavaScript enabled to view it.